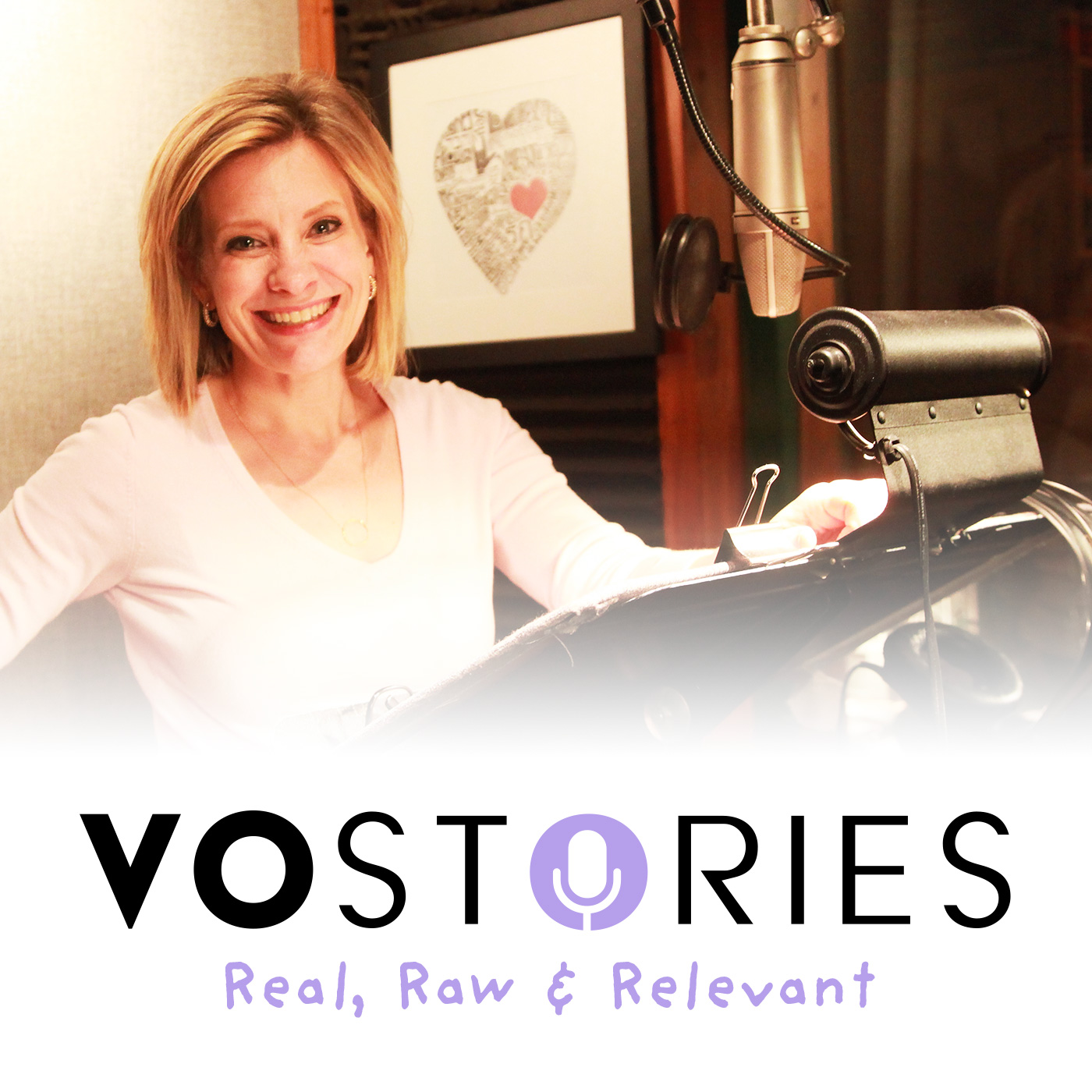 Hi Friends - Happy Thursday.
Today I'm introducing you to my dear and talented friend, Sherri Pullum, founder of Pullum Productions. I asked Sherri to be my guest since she will be moderating an upcoming conversation on VO Stories titled "Racism in Voice Overs and Beyond". I feel you should get to know her and hear her intention - both for the episode she facilitates as well as in life. Here's a hint- your voice is involved.
New episodes of VO Stories, Thursdays.