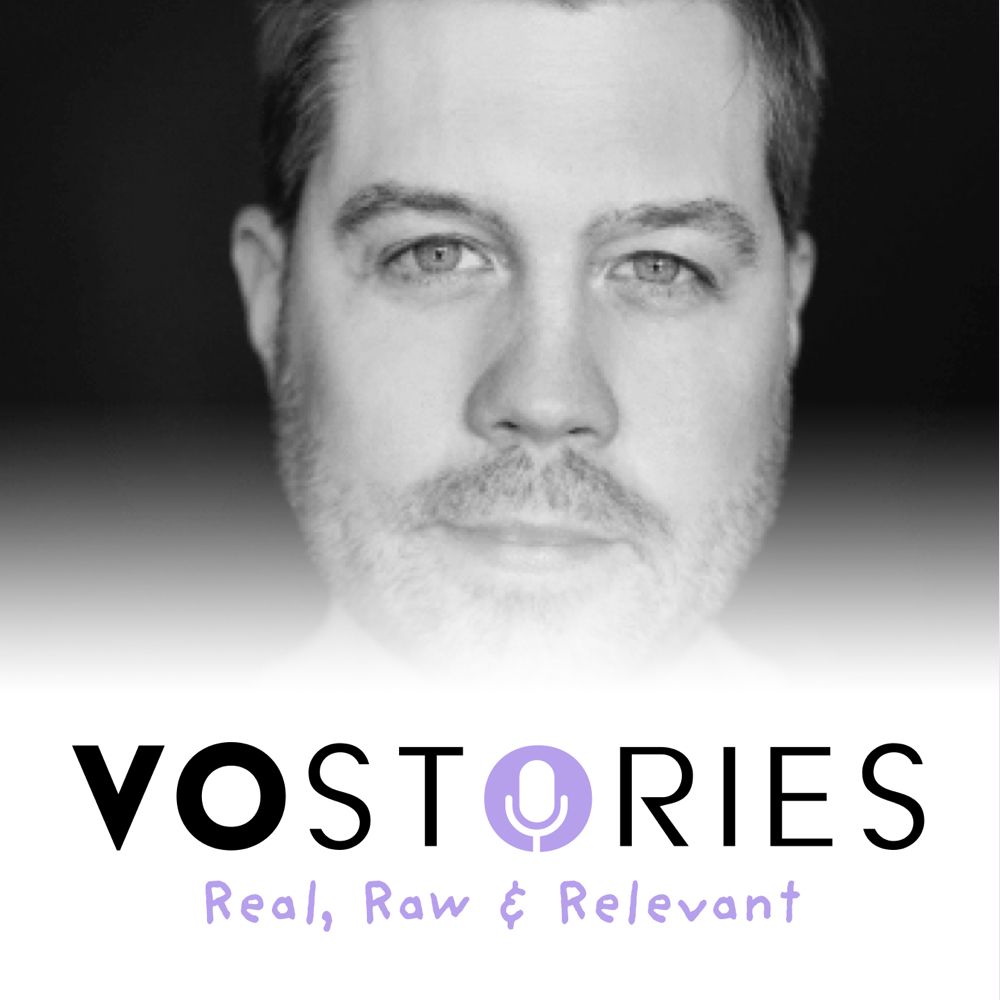 Hi friends! Happy Thursday!
VO Stories is back!
This episode was recorded back in May, but this episode is still so relevant in these strange times of COVID. I'm talking with the down-to-earth and super smart Marc Scott, voice over talent and founder of the VO-preneur. As you listen to this episode ask yourself these questions:
1. How am I adapting during COVID?
2. How can I keep things moving forward with my voice over career?
3. How can I be a part of the solution?
Whether you are new to voice overs or a seasoned talent- there is opportunity for work. After talking with Marc, I learned that I need to get out of my head and change the narrative around working in times of a global pandemic. As my former legendary acting teacher Gene Lasko would say, "Be about the work!"
New episodes of VO Stories, Thursdays.